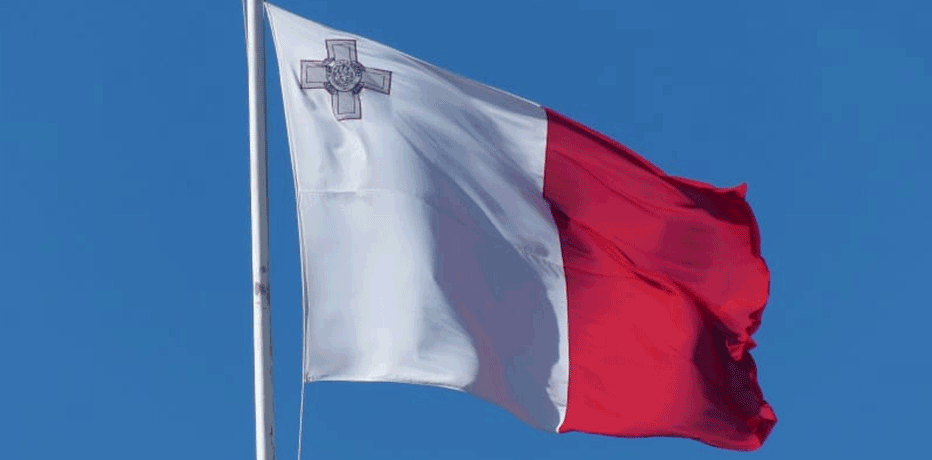 Last month 3 MGA license holders failed to pay their license fee. Not paying the license fee is a breach of regulation 10 (1) (a) and regulation 9 of Malta's Gaming Compliance and Enforcement Regulations. These regulations relate to payments of valid licenses at the MGA. The license holders are: Morpheus Games, eGaming Lab and M-Hub Gaming.
License holders are allowed to have a few open payments but when a payment takes longer than a certain amount of months the MGA takes proper action. A cancelled license means that the license holder is not longer allowed to operate under the Malta gambling law. They have to remove all license info from their websites and they no longer have a legal gambling business.
For players this is a huge concern. We recommend players to withdraw all outstanding money from the casino and stop gambling. There are a lot of other reliable online casinos available with a valid MGA license. Players should move to those casinos as soon as possible.
eGaming Lab and Casinos
Lets start with eGaming Lab. This company got the license cancelled because they have failed to pay their license fees. At the moment they have an unpaid fee of €50.083. This is the amount they owe the regulator. This is bad news for players because it suggests that the company has no proper cashflow. They will probably not payout players when they win money.
Although we think that the company will go bankrupt it is still required to pay the outstanding amount to the MGA. Despite a cancelled license a former license holder is still required to pay outstanding fees. The company has 5 working days to pay the full amount.
We recommend players playing at casinos operated by eGaming Lab to stop playing. Withdraw your money (when possible) and find a safe & reliable place to play online casino games.
The following casinos are operated by eGaming Lab
Sticky Slots Casino
Betvuvu Casino
SpinsVilla Casino
When we look at the online casinos operated by eGaming Lab we see that they are closed. That suggests that the company pulled the plug and are bankrupt. In that case we think the MGA won't receive the outstanding amount of money.
Morpheus Games
Morpheus Games is a company that develops games for online casinos. In order to develop games you also need to have a license. A license is needed to develop regulated games. The regulator tests and reviews games before it approves a game. In order to be able to run approved games a company needs to have a license and pay license fees.
Morpheus Games failed to pay a fee license fees in the last year. In total the outstanding fee is €80.775. The company has 5 days to settle the outstanding fee. After 5 days the license will be terminated. The company was also asked to remove any reference with the MGA.
M-Hub Gaming and Casinos
The 3rd gaming company that got their license suspended is M-Hub Gaming. This company is a company that operates an online casino. Big Bet Wotld Casino is the casino operated by M-Hub Gaming. When we look at the casino we see that it is closed. Their is no active casino on the domainname anymore. This suggest that they are bankrupt. They will not pay any outstanding balances of players and we think the MGA won't get the outstanding fees from the company.
At the moment the outstanding amount is not known. So we don't know how much money M-Hub Gaming owes the Malta Gaming Authority. The only thing we do know, M-Hub Gaming is not running any online casinos at the moment. This is good news for players because they won't risk losing money at this unreliable company.
Casinos operated by M-Hub Gaming
The website of Big Bet World Casino is offline. We only see a referral link to other casinos and affiliate websites. It looks like M-Hub Gaming still wants to earn some money with the current domain name.
All 3 companies have 20 days to appeal the cancellation.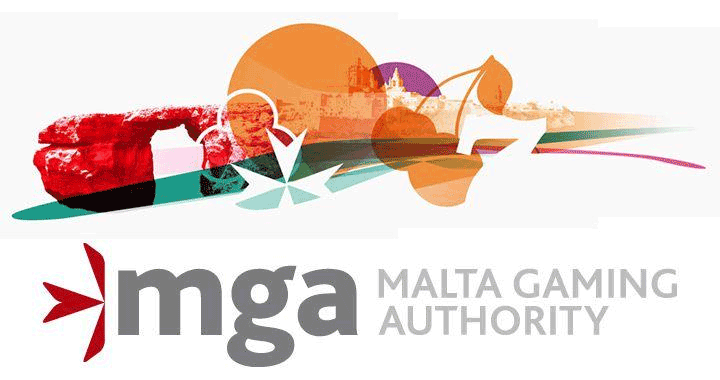 Players are protected by MGA
Are you a player at one of the casinos that got their license cancelled?
In that case we recommend you to close your account. Withdraw all money you have in your account. If you don't have any money left it is still smart to remove your account. You never know what a bankrupt company will do with your data.
If you still had some money in your account but you where not able to withdraw it you should contact the MGA. The outstanding amount is covered by the license holder.
When you contact the MGA you should sent an email to [email protected] In the email you should add the following information:
Your Name
Address used at the casino
Date of Birth
A copy of your ID or Passport
Your mobile or telephone number
A short description of the website you played at. Is it casino, poker or sportsbetting?
Your username at the operator
If possible, some screenshots of your balance or pending withdrawals.
The MGA will further investigate the company and will do everything to collect the outstanding balances of players.
Play at casinos with a valid MGA License
We at BestBettingCasinos.com are keen on promoting reliable onlne casinos. On our website you only find casinos with a valid MGA license or local gaming license in your country. We don't wsnt our visitors to end up playing at a casino like Betvuvu or Big Bet World.
For us it is important to review new online casinos and test if a casino is 100% reliable or not. When we have a little doubt we won't add the casino to our website. That means we guarantee you safe gambling at casinos listed on our website. All casinos mentioned in this post where not listed on our website because we already thought they where not reliable. Our team reviewed these casinos a few years ago and we decided to not add them to our toplist with top rated casinos. Our feeling was right because now they are close and their licenses got cancelled.
We highly recommend you to choose a casino listed on our website. Play at a safe and reliable casino site and choose a casino that never misses a payment.